KON SS2020-URBAN MIRRORING
 Just in time for the new season, the Chinese street fashion brand KON opens the door and steps out into the bright sunlight. KON have created a new collection featuring laser jacket, jumpsuit and other warm weather essentials, all in unique prints and inspired by the idea:Urban Mirroring.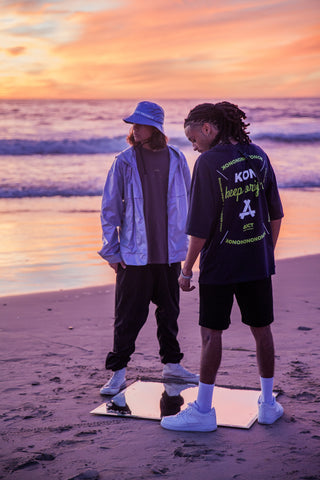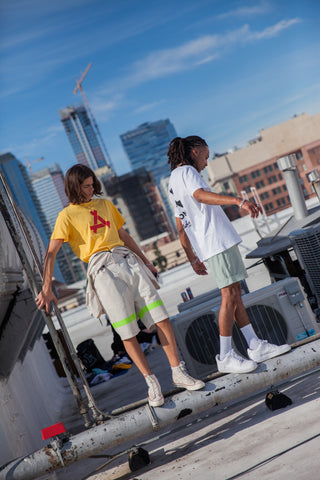 Sense of science and technology and retro elements flourish in repeat patterns. Prints in a color palette of saffron yellow, dusty pink, azure blue, forest green and soft beige.
KON prints start with an adventure. It doesn't always have to be far, but a visit to somewhere that has triggered our imagination.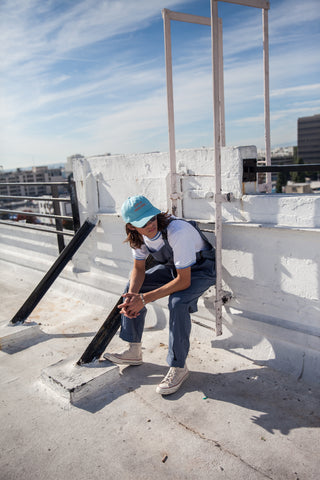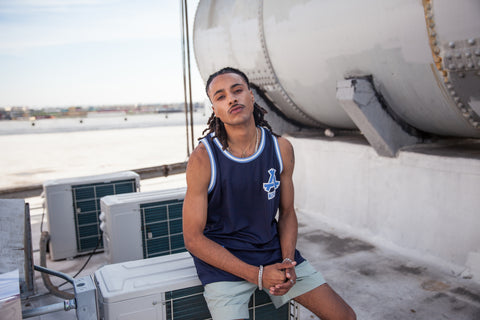 Perfect white crescent beaches, washed by clear water. LA with pillars of limestone. Peaceful meadows full of lush greenery. The nature of chill vibe, the relaxing kingdom of southeastern coast.
This is where the KON design team found the inspiration for KON SS2020. The collection uses 'freedom' as its guiding mantra, presenting a wide range of wardrobe solutions for the millennials who surfs, climbs and explores.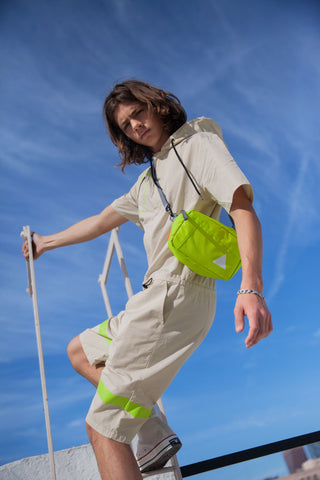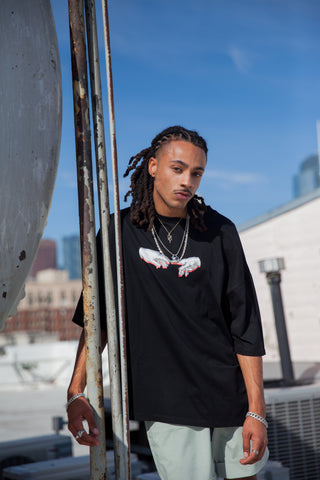 For SS2020, the KON design team considered the emotional durability and afterlife of the garments they were designing more carefully than ever before. The team has doubled down on fabric composition, alongside utilizing dyeing methods that come with less environmental impacts. KON is committed to a truly holistic approach to sustainability, as well as to creating special pieces that will last a lifetime.